Are you ready for NaNo 2013? Have you checked your Go-Bag? I can't let you deploy into a hazardous writing environment unprepared.
FALL IN
Let's go, people! I have better things to do than wait on your butts to get in line.
Dump those bags for inspection.
NOW!!!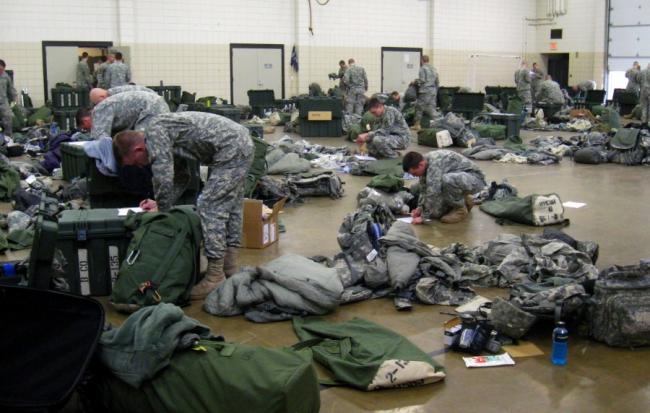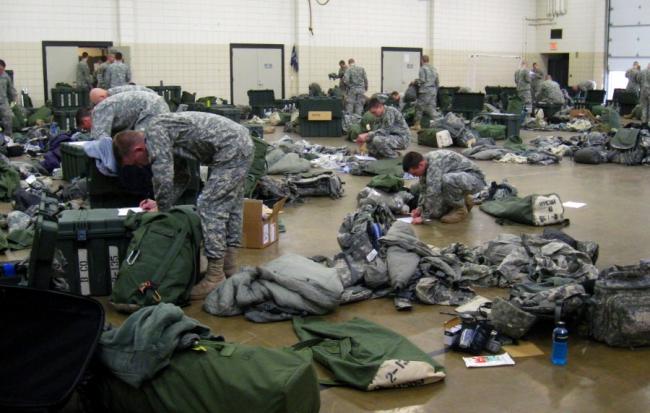 I'll call out the checklist item, and you produce it promptly.
Did you just roll your eyes, mister? This is not a freaking game. This is NaNo!
Caffeine. My coffee cup goes where I go. I prefer regular ole coffee when I start my day of writing, but some go for the iced tea, the energy drinks, or the soda pop. Whatever works. I personally don't want all that happy heartburn crap from Starbucks when I'm trying to work – just make a pot of Folgers or Dunkin' Donuts or whatever it is that you like, suck some of that go-juice down, and put your pinkies on the damn keyboard.
Easy there, Sparky – too much of a good thing makes it hard to keep your pinkies on the keyboard.
Socks and knickers. No, I'm not one of those kinky ole first sergeants that gets off on looking at your stack of tighty-whities. Unless you're a young, healthy, built like the proverbial brick outhouse Marine and are willing to model them, just leave them in a neat stack where you can get to them. You need 30 days of stuff (or 15 days if you're Army and turn them inside out once) so you don't have to waste your time doing laundry.
Personal hygiene items. Ah Jaysus, writing recruit, yes, you need them and yes, you will use them! Otherwise all the picking and scratching that comes from a lack of hygiene takes your pinkies away from the damn keyboard. Besides, you aren't in the damn Navy – wash yourself and change your damn underwear. That's an order!
Real food. You should have laid in some food as grocery shopping is not time well spent during NaNo. I fortunately live near a base and have purchased MREs for when I run out of pre-cooked meals and microwavable items. I've found that chucking an MRE at Mr. Scott makes him stop whining about being hungry. He doesn't eat the damn thing, people, he leaves the house and does the hunting and gathering thing that all men should do for their women.
Quit being a damn bleeding heart. He's fine. He likes Taco Bell. It's not like I'm making him eat my cooking every night.
Snacks. Anything bad for you is good for you during NaNo. You're expending a lot of energy and you need to keep those fingers moving. Eating snacks at your desk also saves all that time wasted in going to the table to eat real food. Save the real food for your spouse.
Suggestion: Reward yourself with chocolate. (Oh, and for you boots and civilians – when a first sergeant suggests something… it should be considered a freaking order. Get your damn chocolate. NOW!)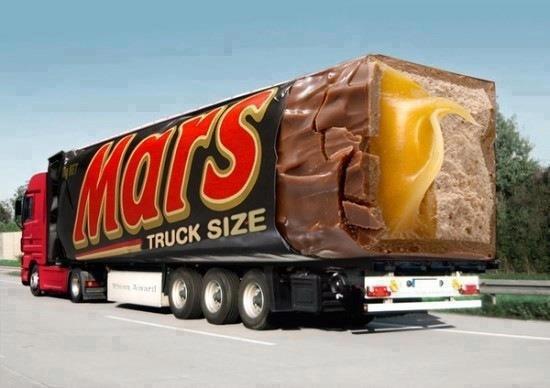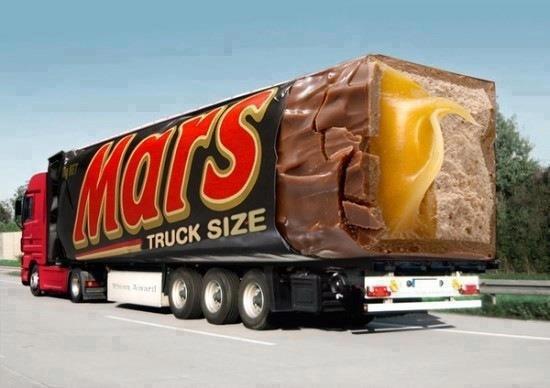 Automatic pet food feeder. They don't have opposable thumbs and therefore require you to do your part for them. Automatic feeders will at least make sure they don't miss too many meals. Anyone not taking care of the pets will have to deal with me.
Booze. Not until after you meet the goal at the end of the day. If I catch you drinking on the damn job, I'll find a way to publish the garbage that you wrote while under the influence. Alcohol is a known contributor to bad spelling, bad grammar, and an inflated opinion of how great your freaking writing is – you actually begin to believe all the nice things your mother says.
Back off, Hemingway! Alcohol will not make you great – Hemingway does nothing for me. And it is all about me. I don't care what the damn bleeding heart literary geniuses think. This is a word count war not some damn deer camp drinkathon. Put the bottle down!
Poncho liner and blow up pillow. Move your chair out of the way, grab the dog and your woobie and close your eyes. I don't care if you wanna spoon with your Writing Battle Buddy, just don't be doing that crap where everyone can see it. People just get plain stupid when they don't get enough sleep.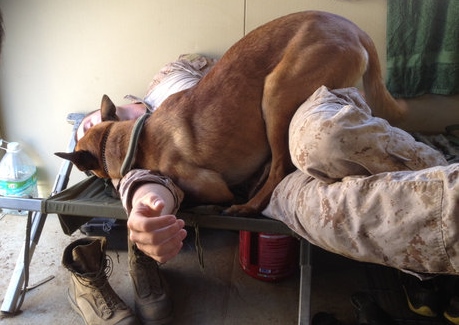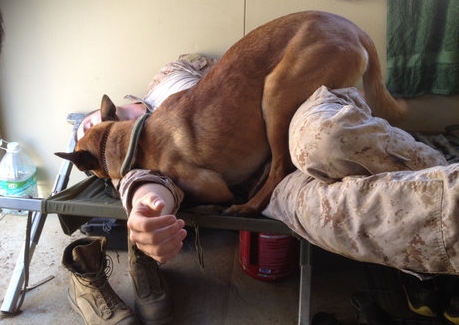 Bedtime story – There are bad men… and they are all hiding under your bed with clown masks. Nighty-night, princess!
Music. I'm not much for music when I'm writing, but do what you want. I like to be able to hear the voices in my head when they whisper.
First sergeant warning – if the voices you hear in your head are the character in your story – this is a good thing. If the voices in your head are telling you to get your gun and watch out for the people sneaking up on you from behind – this is not a good thing. Call me and I'll talk you down.
Sense of humor. If you forgot to pack it – you shouldn't be attempting NaNo.
Good luck, writers! I'll be going in to battle with you, so pack your bags and get ready. We'll be jumping of the cliff in the morning. Let's put some boots on the ground and pinkies on the keyboards – it's time to go!!!