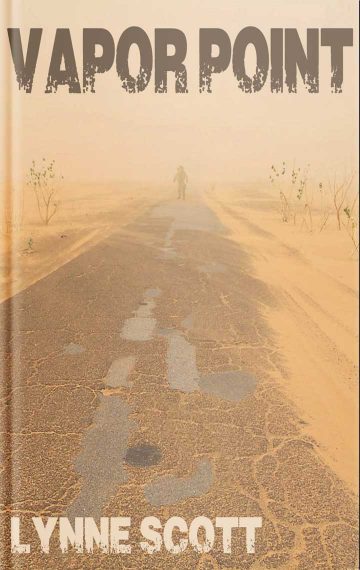 Publisher:

Liquid Reality Studios

Editor:

Marcia Lindley

Available in:

Amazon, Createspace Paperback
Amazon
Createspace Paperback
After her return from a deployment to Afghanistan, Jenna Robinson's life is spiraling out of control. Too much booze, too many nightmares, and an emotionally abusive and controlling mother have put her on a collision course with her family and her job. She accepts an offer to step out of her personal tornado and start over as a deputy in a small county in Utah. It's her chance to climb out of the bottle, make peace with her past, and distance herself from her mother.
But the county isn't as quiet as advertised. Jenna finds herself busy working to solve a cold case involving a world-renowned photographer, facing off against a drug boss with a fetish for young girls, and coping with the escalating abuse from her mother. All the while, a terrorist is using bombs filled with deadly nerve agent to hold the country hostage. Amidst the professional and personal turmoil, Jenna finds herself falling hard for her handsome new partner, Morgan North, who's now squarely in the cross hairs of a drug boss who wants him dead because Morgan won't back off his investigation.
Jenna and Morgan must work together if they are to save each other, knowing each moment could be their last. 
Editor: Marcia Lindley
Cover Design: Liquid Reality Studios
108,000 words/301 pages
Anyone can read a Kindle formatted book on a phone, tablet, laptop, or desktop without buying a Kindle reader. The applications are completely FREE through Amazon. I've embedded the link to the applications page for you here.