Happy Readers
I love books like this. It grabbed my attention from the first page, and did not let go until the final page.

― lgreen
24 May 2012.
Awesome! Ms. Scott nailed it. She has obviously been there & done that!

D. Danitz
MSgt (R) USAF Security Forces 83'-04' 
From the moment I started reading this, I couldn't put it down. Ms. Scott's characters are so well defined, I feel like they could be people that I know.

Shelley A. Bokor
15 Nov 2014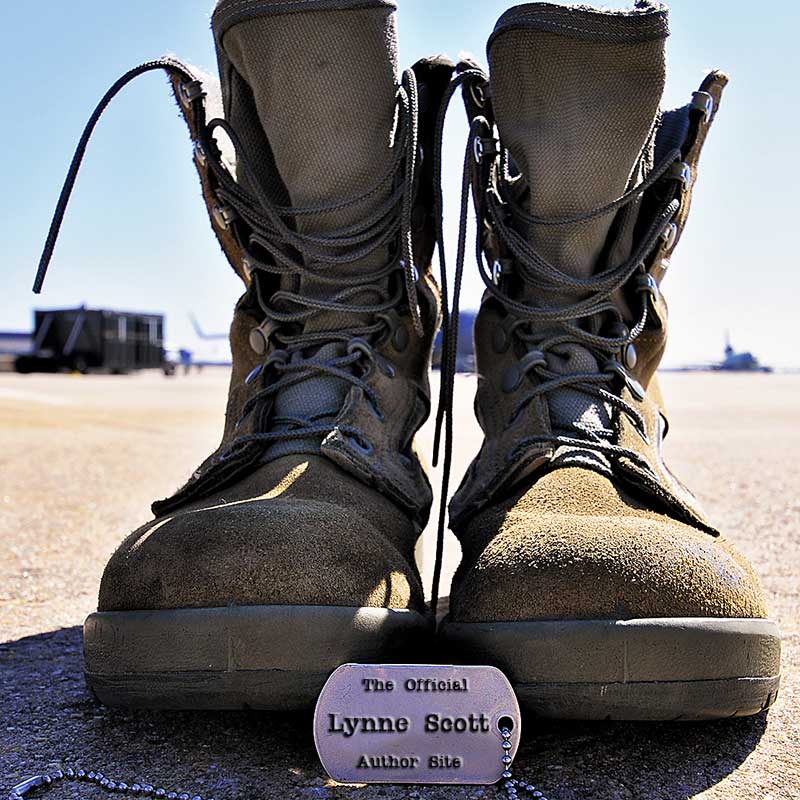 I'm the one who shows up, tries my best to do what needs to be done, and attempts to leave without notice. … Read More about Who am I?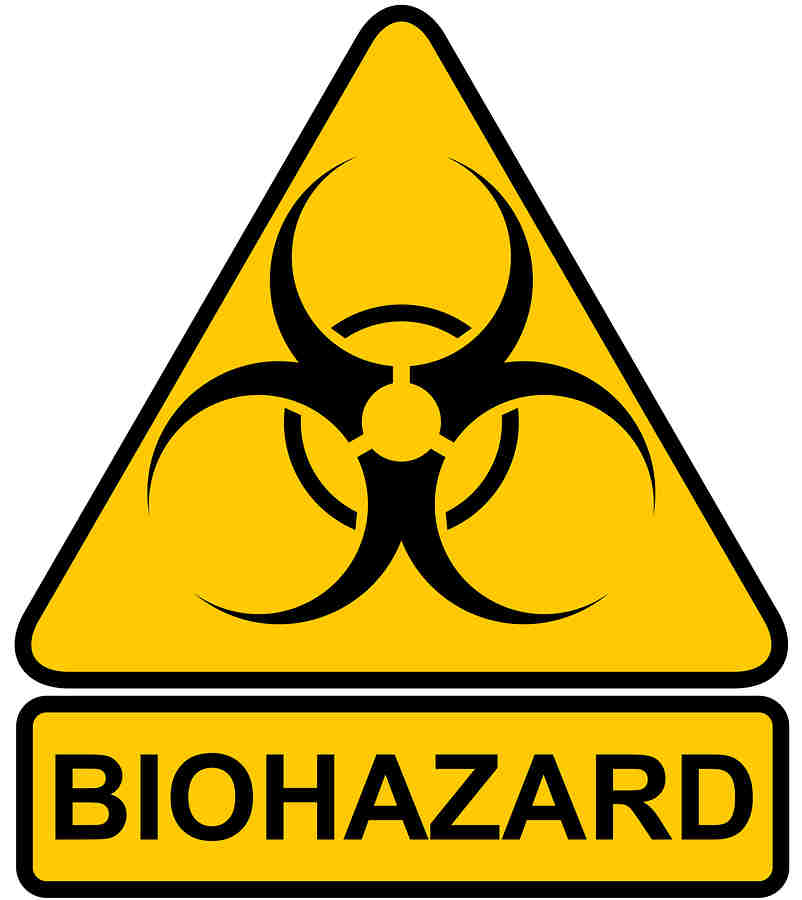 Question: What if you have no background or experience in the subject you choose to write about? Answer: No problem. Everything I have ever needed to know for a book can be found on Wikipedia or … [Read More...] about It's Fiction, People!