Happy Readers
I love books like this. It grabbed my attention from the first page, and did not let go until the final page.

― lgreen
24 May 2012.
Awesome! Ms. Scott nailed it. She has obviously been there & done that!

D. Danitz
MSgt (R) USAF Security Forces 83'-04' 
From the moment I started reading this, I couldn't put it down. Ms. Scott's characters are so well defined, I feel like they could be people that I know.

Shelley A. Bokor
15 Nov 2014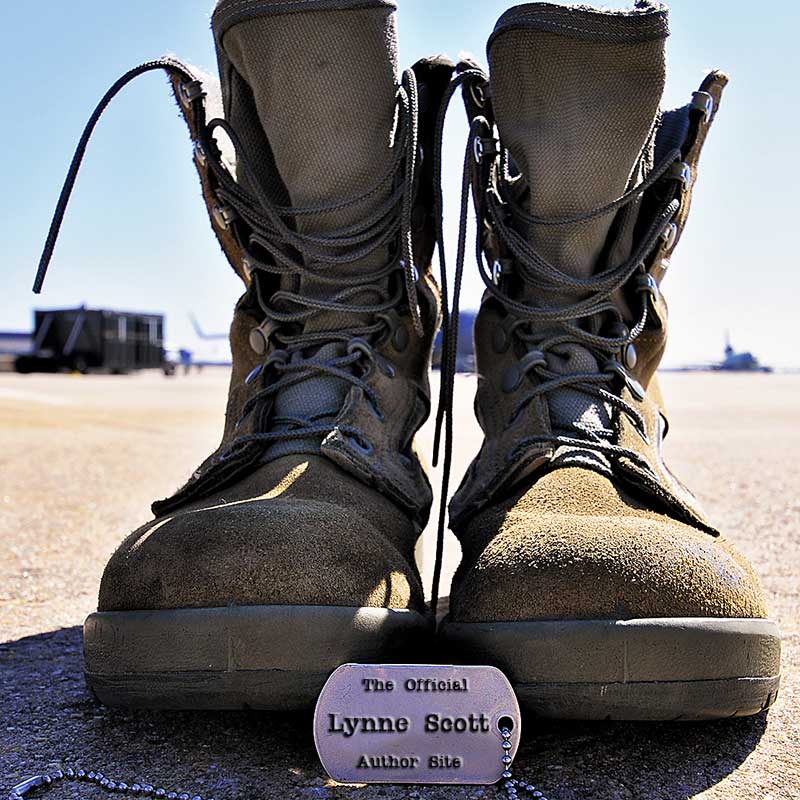 I'm the one who shows up, tries my best to do what needs to be done, and attempts to leave without notice. … Read More about Who am I?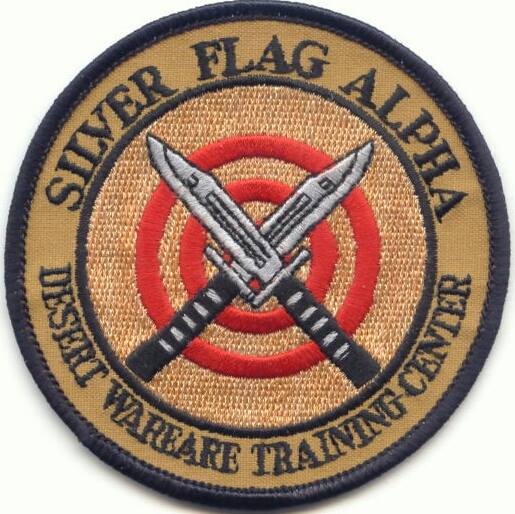 Last week, I was fortunate enough to return to Las Vegas to join my comrades in arms as we said goodbye to the 99th Ground Combat Training Squadron, Silver Flag Alpha. Going back to say farewell was … [Read More...] about A Painful and Joyous Farewell